Hall Of Fame Luncheon
Date: May 22, 2022
The public is invited to the Georgia Center for the Hall of Fame Luncheon.  The Georgia Center is conveniently located on the University of georgia's South Campus and only minutes away from Downtown Athens.
THE address is 1197 South Lumpkin Street, Athens, Georgia 30602-3603.  The luncheon will start at 1:00 p.m. Join the inductees, board members, middle schoOl students, and the members of the press.
The Class of 2022 will be introduced along with the winners of the Fosky Henderson Community Service Award. Tickets for this event are $25.00 each. Contact Joyce Harrison for details at 706-454-1986.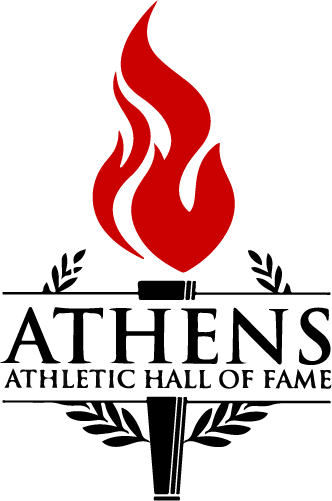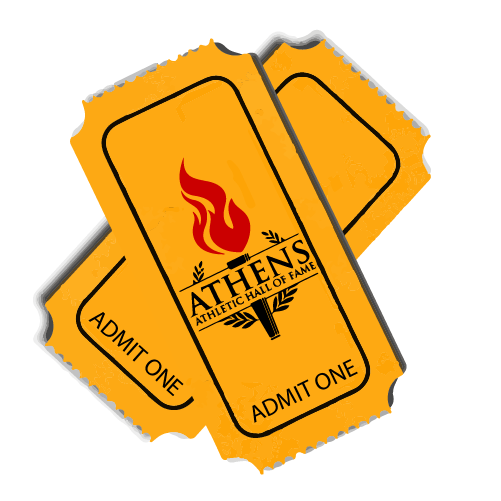 Single Luncheon Ticket - $25