The Hall of Fame Board of Directors will present the Claude Williams Award in order to both acknowledge Williams and recognize individuals who have done the most to make the Athens Hall of Fame a success.
Claude Williams is one of the founders of the Athens Athletic Hall of Fame. he's been a key player in its early success, just as he's provided invaluable behind the scenes leadership and out front help to many organizations in Athens.
Williams graduated from the University of Georgia in 1944 and was commissioned a second lieutenant in the army. During World War II he served in the European Theatre where he received a Purple Heart, Bronze and Silver Stars and a presidential citation with two Battle Stars.
Williams returned to Athens following the war and entered the business world. Among his enterprises were founding "The Athens Daily News" newspaper and along with L.H. Christian, radio station WRFC. Over the years, Claude Williams has remained active in Athens business and community organizations, always ready to help out in any way that he can, while trying his best to avoid any part of the limelight or personal recognition.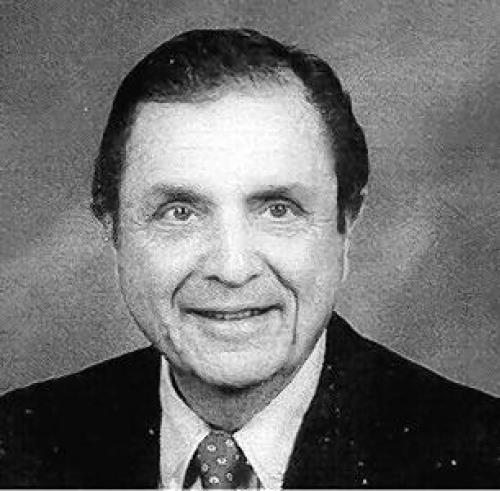 Claude Williams Award Recipients
OCONEE PRINTING INC. – 2010
ATHENS BANNER HERALD – 2010
CHAD & JILL THOMASON – 2011
Chaplain Cole Knapper – 2023