Dreams do Indeed Come True 
Billy Henderson had a dream that included hard work and tireless effort, but that's nothing alien to this man of ideas and now his dream has come true. 
Coach Henderson saw that Albany had an Athletic Hall of Fame and thought, why not Athens? A town with a population of approximately 120,000 citizens boast some pretty impressive stats:
Georgia has sent more players to the National Football League per capita than any place in America.
Home to the first scholarship woman and African-American to play at the University of Georgia.
Home to numerous individual and team state champions in football, basketball, golf, tennis, track, and diving.
Coach Henderson's dream included an event that would celebrate these champions and their accomplishments. In 2000, the Athens Athletic Hall of Fame was birthed and inducted its first class of inductees. 
Not only have these inductees made great accomplishments in their chosen sports, but they have gone on to make even greater accomplishments in the greater Athens Community. By appreciating all of these hometown warriors, we come together with a common goal: to celebrate and appreciate the contributions of what each person has given of him and herself to their sport and to the community they love. 
We salute the man and his dream.
Champions Foundation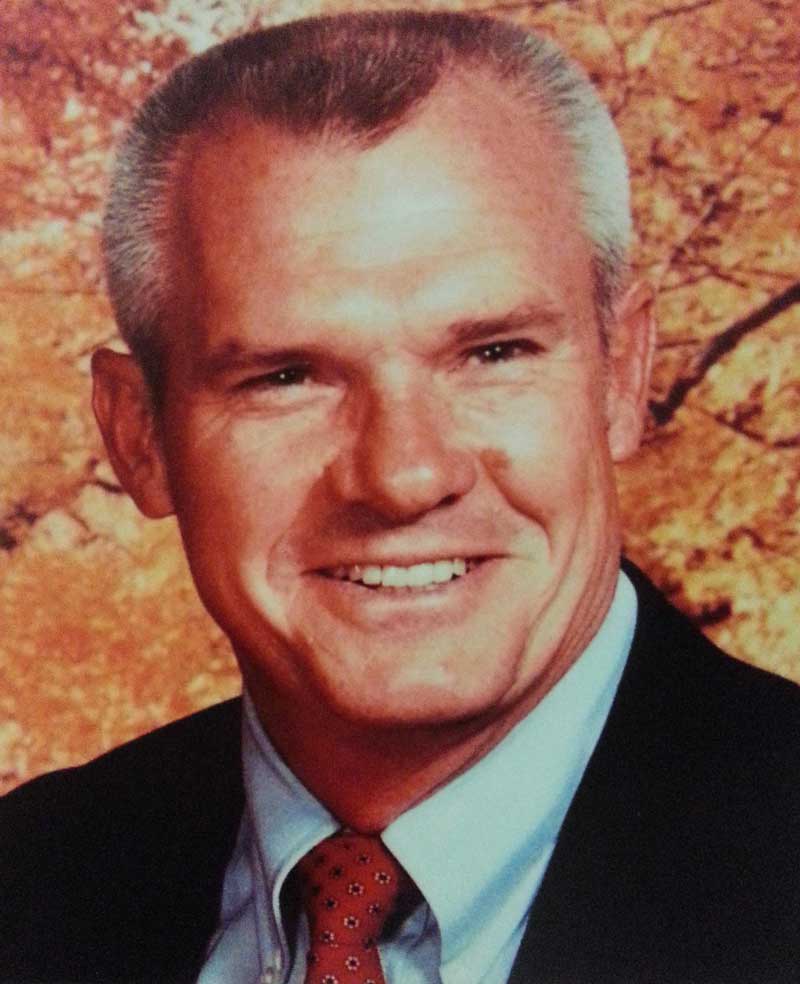 In Memory of Billy Henderson
MAKE A DONATION TO THE CHAMPIONS FOUNDATION
ON BEHALF OF COACH BILLY HENDERSON:
Your donation will help to support the following
Programs started by Coach Billy Henderson:
Athens Hall of Fame

Billy Henderson Football Camp

Champions Foundation

Coach Billy Henderson Scholarship Funds

YMCA Programs