The Fosky Henderson Community Service Award will be presented to two individuals that have made a special contribution to the community and youth sports activities in the Athens, Georgia area.
The Community Service Awards are given in honor of the Late Frances "Fosky" Henderson born August 8, 1927 and lived until February 2, 2010. Coach Billy Henderson and Fosky were married for sixty-three years. They were the proud parents of three daughters and two sons.
Frances Minnette West "Fosky" Henderson a native of Atlanta and the daughter of the late Fred Garden West and Madelyn Himbaugh West. She was a homemaker and a member of the Beech Haven Baptist Church. "Fosky" will be remembered as…A child of mercy and grace who blessed your name unapologetically. She spent her life caring for others. She never put herself before others. Well done, good and faithful servant.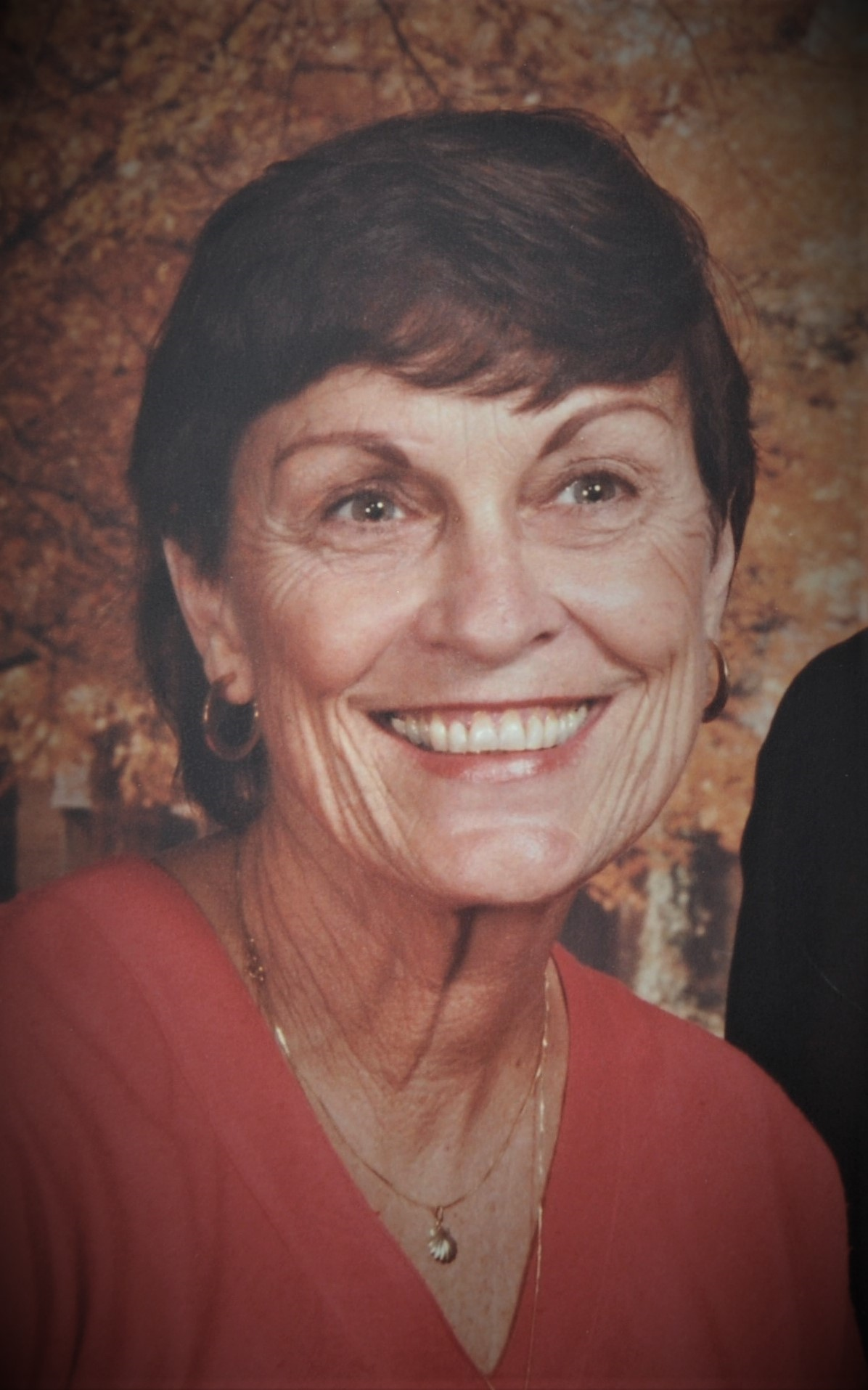 Fosky Henderson Award Recipients
COACH HARVEY HUMPHRIES – 2008
DR. ROBERT E. HARRISON – 2011
CHRISTINA CALLAWAY – 2014
ROBERT E. ARGO, JR. – 2015
DR. WALTER ALLEN, SR. – 2015
DR. PHILIP D. LANOUE – 2016
CARL & BARBARA PARKS – 2018
Pastor William Halliburton Farnsworth - 2021